Alle Karten und Bücher der Autoren sind vorrätig und erhältlich in Cabo Verde bei:
All maps and books by the authors are in stock and available in Cabo Verde at:
Touristeninformation Lucete Fortes
Mindelo - São Vicente
Avenida Marginal - Praça Aurélio Gonçalves
Tel. +238 2324470, Mo-Sa 09:00 - 15:00
Kiosk an der Uferstrasse zwischen Segelclub Clube Naútico und Fährhafen.
Kiosk on the shore road between sailing club Clube Naútico and ferry port.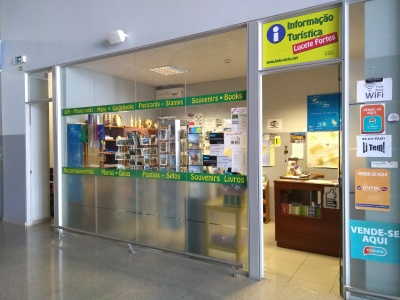 Porto Novo - Santo Antão
Gare Marítima
Tel. +238 9954013
Ladenlokal im Grundgeschoss des Fährgebäudes, neben den Fahrkartenschaltern, geöffnet bei Ankunft der Fähren
Shop on the ground floor of the ferry building, next to the ticket offices, open when the ferries arrive.
Da ich für Kartenupdates auf den Kapverden unterwegs bin, erfolgt der Online-Versand innerhalb Europas bis zum 12. Dezember 2023 vorübergehend nur durch Amazon:
Amazon Frankreich
Folgende Händler haben unsere Artikel ggf. auch auf Lager:

As I am travelling to Cape Verde for map updates, online shipping within Europe will temporarily only be carried out by Amazon until 12 December 2023:
Comme je suis en déplacement au Cap-Vert pour des mises à jour de cartes, la livraison en ligne en Europe est temporairement assurée par Amazon jusqu'au 12 décembre 2023 :
Amazon France
Amazon Germany
Les magasins suivants peuvent également avoir nos cartes en stock :

The following Stores may have our maps on stock: